My name is Kai Waehner. I live near Erlangen, Germany. My current work focuses on the open source project Apache Kafka to build mission-critical, scalable event streaming infrastructures for tech giants, modern internet startups and traditional enterprises.
I work as an evangelist as part of the Sales organization. My job is to cultivate key customer and partnership relationships, keynote speaking events, and write thought leadership essays. My job is to demonstrate thought leadership and be a trusted advisor to existing and potential customers and partners. I do meetings with key existing and potential customers and partners across the world, speaking at important industry events, and writing thought leadership papers."
My main area of expertise lies within the fields of Big Data, Advanced Analytics, Machine Learning, Deep Learning, Integration, Microservices, BPM, Cloud / Hybrid Architectures, Internet of Things, Industrial IoT, Blockchain, Augmented Reality, and Programming Languages such as Java, Scala, Groovy, Go, Python and R.
I regularly write about new technologies, articles and conference talks on my blog. From time to time, I also write some code and post it on Github, for instance some implementations of "Real Time Machine Learning with Kafka and TensorFlow".
I also post on the Confluent Blog regularly.
I feel honored to be a MVB (Most Valuable Blogger) at the JAVALOBBY of DZone.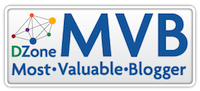 Many of these articles are also published at Java Code Geeks, as I am a member of the Java Code Geeks (JCG) Program, too.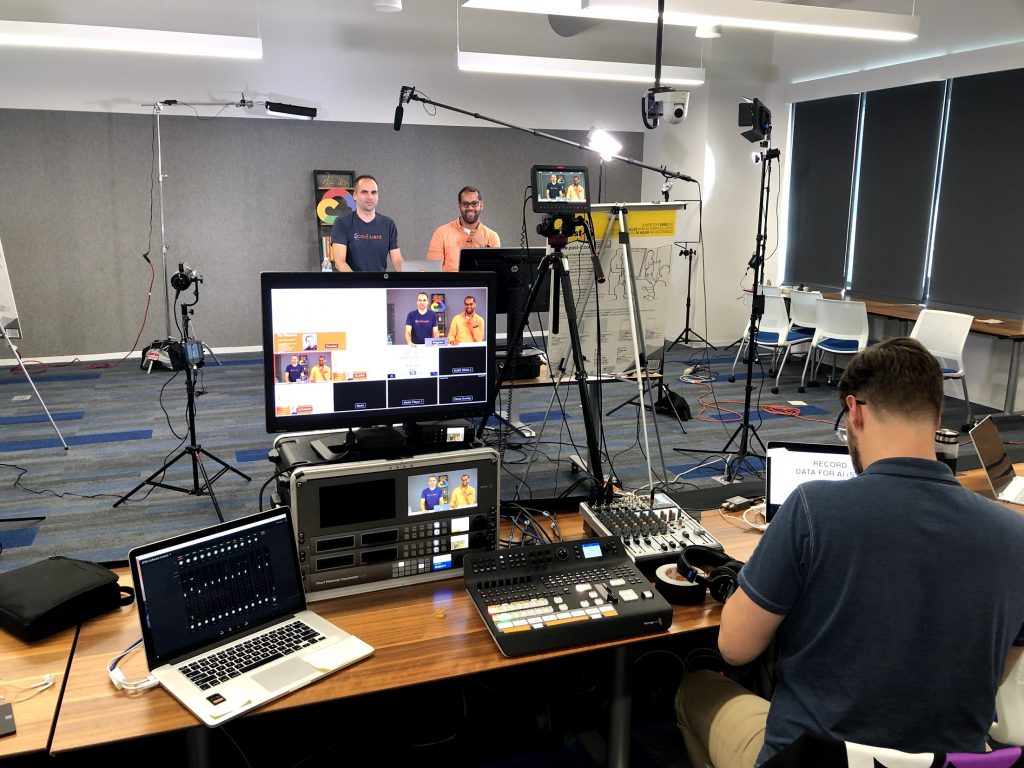 Here is my current job role and career description in more details:
Enterprise Architect and Global Field Engineer (aka Field CTO)

Technical expert working with customers across the world (Europe, US, Middle East, Asia, Australia), with internal teams (product, engineering, sales, marketing, evangelism), industry analysts and press. Some companies call this role 'Field CTO'. References: www.kai-waehner.de
TASKS
Interact with senior executives and technical experts within the Fortune and Global 2000
Client-facing role explaining strategic and tactical concepts to customers
Conversations with executives and then switching to a very technical conversation about architectures, solutions, features, roadmap
Intermediary between customers and product management (in both directions)
Remain up to date on industry trends to act as an industry thought leader and trusted advisor in internal discussions, customer meetings and public settings
Share industry experience and deep technical background in technologies like event streaming, middleware, databases, big data / machine learning, Internet of Things / Industrial IoT, legacy integration and migration, and other fields
Explain design principles for distributed computing architectures, hybrid cloud deployments, cloud-native architectures and microservices
Support customer success in large enterprise environments, but also help agile business units and innovative start-ups
Confidently present in front of audiences of all sizes (from 1 to 1000 and more people) to communicate the value proposition of strategic and tactical concepts and architectures for complex enterprise use cases
Roadmap presentations (in close sync with product management / engineering) to convince customers about the company's vision and strategy
Enablement of internal teams
Deliver tangible content (articles, whitepapers, slides, demos, etc.) to be used by various business units like sales, presales, marketing, partner, developer experience, product management, and others.
Work with research analysts (Gartner, Forrester, …)
Serve as external spokesperson
CAREER
Kai is a well-known figure in application integration and big data analytics. He has worked several years as vendor-independent consultant and developer before beginning as presales specialist and technology evangelist for software vendors. Right now, he works as Technology Evangelist.
In May 2017, Kai joined Confluent – a Silicon Valley startup offering software around the open source project Apache Kafka and the hybrid and multi-cloud Confluent Platform as central event streaming platform in global enterprises for messaging, integration and stream processing. Today, Kai works in an overlay role (some call it 'Field CTO') at Confluent (which is not a "real startup" anymore), supporting many of the Fortune 2000 companies with their mission-critical event streaming infrastructures.
PUBLIC APPEARANCE
Kai is regular speaker at international conferences such as Devoxx, Kafka Summit and O'Reilly Software Architecture, writes articles for professional journals, and shares his experiences with new technologies on his blog. Find more details and references (videos, slides, articles, blog posts) on his website: www.kai-waehner.de. Contact via email (kontakt@kai-waehner.de) or Twitter (@KaiWaehner). Please connect on LinkedIn.